About IHMTC-2023 @ IIT Patna
The role of heat and mass transfer in modern engineering applications and industrial processes is quite significant. Cutting-edge research in thermal management, additive manufacturing, green buildings, and micro and nano-scale transport phenomena in biological systems are becoming popular along with traditional fields such as power plants, internal combustion engines, refrigeration and air conditioning. Over the world, intensive research is in progress on all aspects of fluid flow and heat transfer using theoretical, computational, and experimental approaches. The goal of this conference is to gather scholars from all over the world to present advances in the fields of transport phenomena and to foster an environment conducive to exchanging ideas and information. This conference will also provide an ideal environment to develop new collaborations on the fundamentals, applications, and products of the mentioned fields. This conference includes invited keynote talks by distinguished experts from industry and academia (across the globe) and many parallel technical sessions spread over four days. This would serve as a platform for young researchers to interact with academic experts and get motivated further to produce high quality research. This edition of the conference will be jointly hosted by IIT Patna and BIT Patna during the period of 14th-17th December, 2023. It will bring together the scientific minds in the area of heat and mass transfer from all corners of the country and the world.
Past Conferences:
IHMTC-2021
and
IHMTC-2019
Pre-Conference Event: Professor Arcot Ramachandran Centenary Symposium on Heat Transfer and Energy Systems
Date: December 11, 2023
Venue for the Pre-Conference Event: AMM Auditorium, IIT Madras

Pre-Conference Course: Phase-Change Thermal Systems: A Two-Day Short Course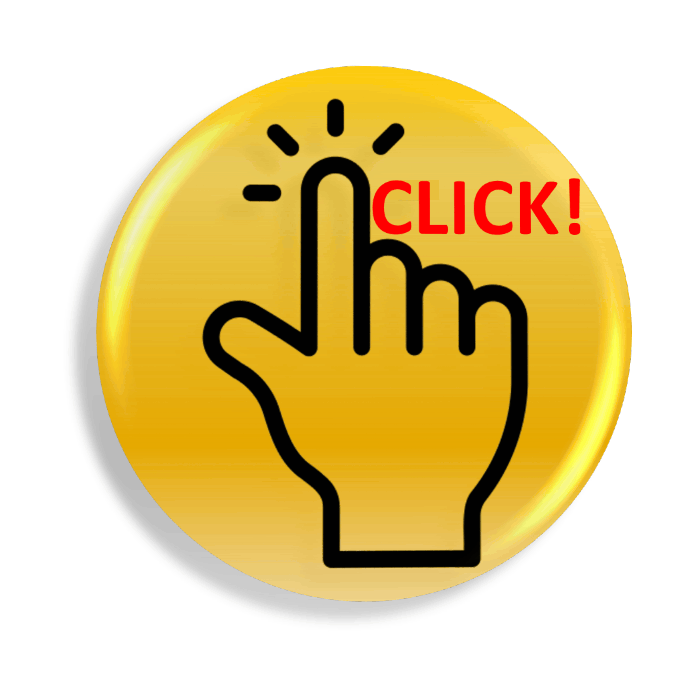 As a pre-conference activity of the 27th National and 5th International ISHMT-ASTFE Heat and Mass Transfer Conference – IHMTC 2023
Date: December 12-13, 2023
Venue for the Pre-Conference Course: IIT Patna
About ISHMT
The Indian Society for Heat and Mass Transfer (ISHMT) has been acting as a nodal agency in India stimulating researchers engaged in various areas of heat and mass transfer and bringing them together for fruitful interaction and exchange of ideas. The ISHMT organized the first National Heat and Mass Transfer Conference at the Indian Institute of Technology Madras in 1971. Subsequently, the conference has been held once every two years at different places across the country. In these conferences, many well-known experts from abroad participated, exchanged technical information, and shared their expertise with the Indian researchers. To foster more significant interaction with the researchers from overseas, ISHMT has started collaborating with other premier professional societies. During the period of 1994-2013, ISHMT and the American Society of Mechanical Engineers (ASME) had jointly organized this conference. After that, ISHMT and American Society of Thermal and Fluids Engineers (ASTFE) are jointly organizing this conference.
Original research articles within the scope of the following technical tracks are invited for the conference.

NOTE
1. Authors will have the option to publish their papers accepted for the conference in the IHMTC Digital Library        
2. Special Issues in ICHMT, Elsevier, Interfacial Phenomena in Heat Transfer, Begell House House, International Journal of Fluid Mechanics Research, Begell House, and Frontiers in Energy Efficiency are also planned.